50-Ton Link-belt RTC 8050 Series II
50-Ton rough terrain crane with 110 ft of main boom and 51 ft of offset jib.
Specs
Model: Link-Belt RTC8050 Series II
Heights to 180 ft
Capacity to 50 tons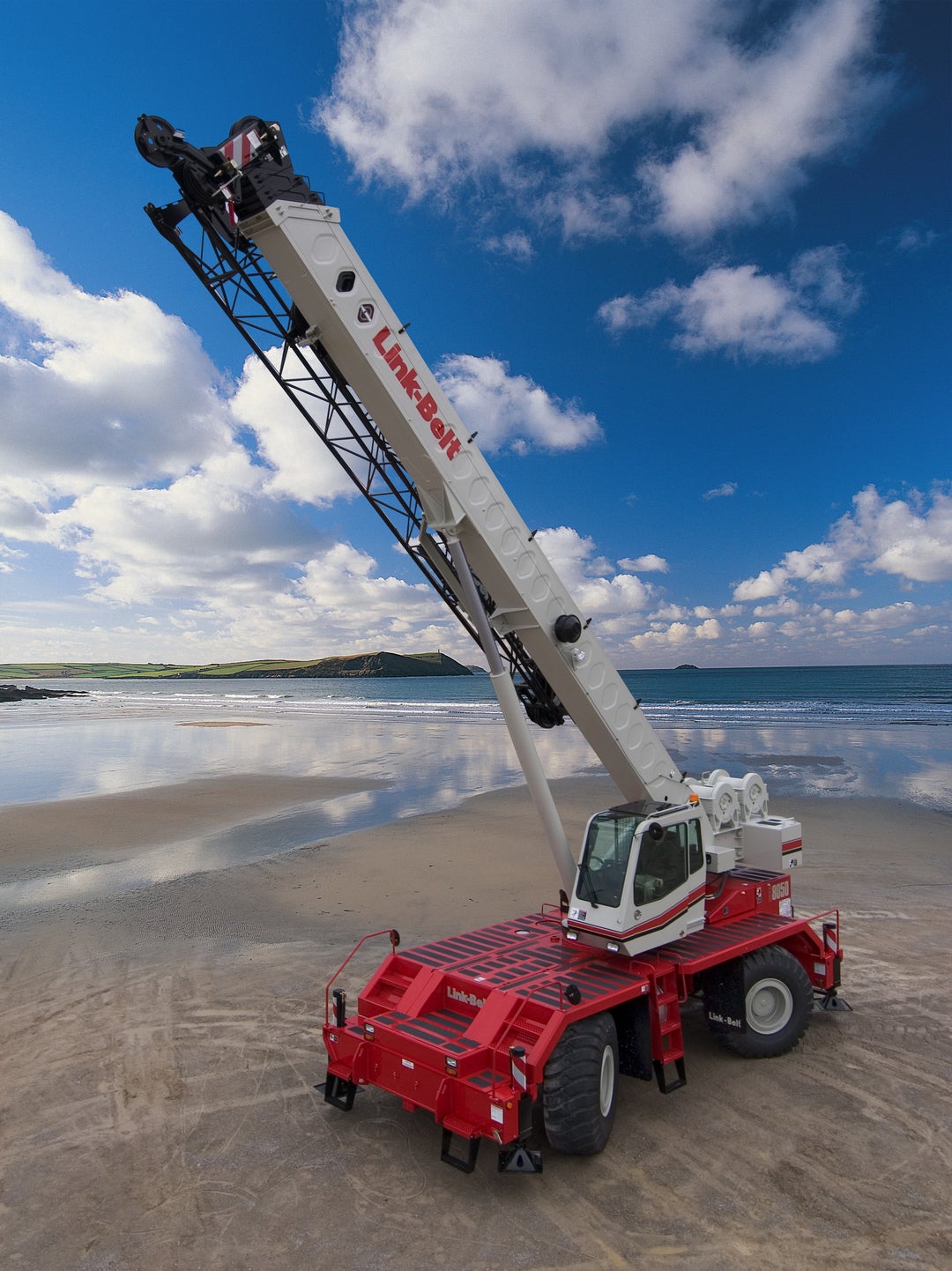 What Sets Us Apart?
Moving Division
Extensive Machinery
Specialty Machinery
Exceptional Safety Record
One-Stop-Shop (Storage, Delivery, Setup)
Everything You Need to Get Any Job Done
Multiple Cranes in all sizes Trucks, Personnel Baskets, Forklifts, Trailers
Oops! We could not locate your form.